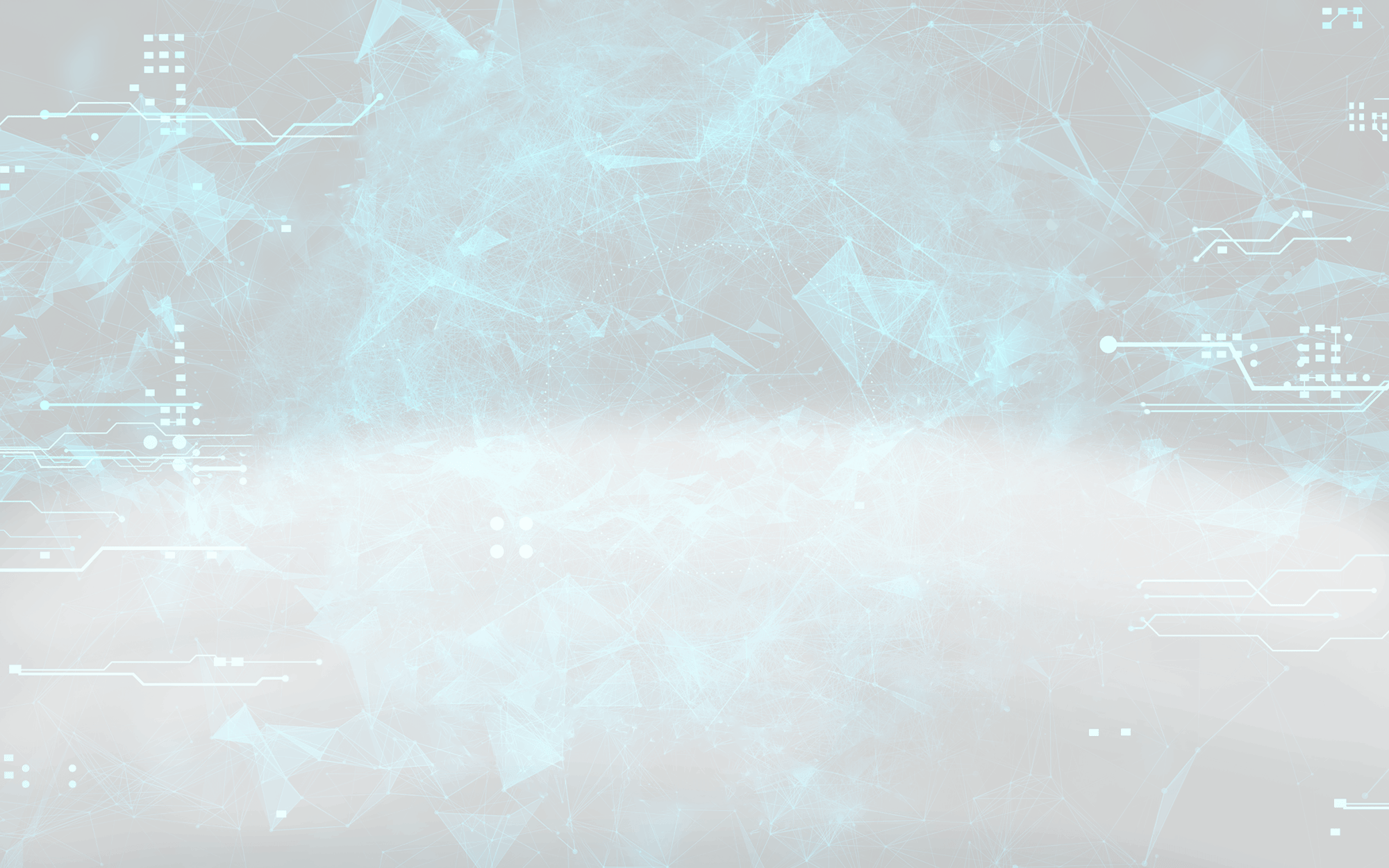 Empowering humanity to reclaim its sovereign birthright while supporting collectives to pursue their shared vocation
NewEarth University's School of Natural Law was created to help lead the planetary conversation on sovereignty while exploring innovative means to assist a global realization of the self-governance principle.
The School is comprised of two key disciplines: Sovereignty and Self-Governance.
Esteemed faculty, fellows and staff develop and coordinate curriculum to support the emergence of the rule of natural law and/or facilitate self-governing women and men to engage global governance initiatives in the spirit of sovereign cooperation.
Recognizing that sovereignty is an inherent condition of human existence, and that it is imperative if the School of Natural Law's mission is to be realized that humankind individually embody that sovereign condition in their own lives, the efforts of the School orient toward new-paradigm Un-learning and learning while empowering the individual.
For more Information Click here
Empowering humanity to realize its true naturewhile supporting the emergent culture of onenessas the cornerstone of a new interpersonal ethic
NEU's School of Consciousness & Spirituality articulates a core, empowering energetic source-code for living in peace from the zero-point of the heart.  The C & S School is comprised of two key disciplines: Spirituality and Conscious Practice.  Its organically-evolving foundational resources and curricula provides an interactive web of inspiration, compassion, and life-changing content.
For more Information Click here
Pioneering breakthrough technologies, life-changing state-of-the-art discoveries and inventions infusing innovative, bio-resonant, fractal harmonic designs in all applications of energy, substance and aesthetic
NEU's School of Science & Design Innovation (SDI) was created to facilitate full-spectrum consciousness-in-action research and development to fulfill its noble mission.
Faculty and Fellows harmonically engage in a cross-pollination environment of two Disciplines: Science & Technology (NEST) and Design & Development (D & D).
For more Information Click here
To affirm the healing art of living well by honoring our magnificent natural sovereign design as an integrated Spirit and body-mind
The school of health & wellness was created to:
 Lead humanity to consciously remember their civilized state of vibrant health & wellbeing;
 Empower all to transcend modern illness, restoring strength, vitality, and the beauty of natural being;
 Research and share resources while developing curriculum and toolkits for embodying sovereign health & wellbeing.
For more Information Click here
Empowering humanity to live fully in pure-truth through playful, creative expression of the arts
NewEarth University's School of The Living Arts was created by faculty, fellows and staff – gifted women and men committed to expand the planetary playground for conscious living. They engage in joyful exploration of the universal harmonics of life, endowing art, beauty and consciousness in all inspirational forms while creatively and organically expressing pure-truth for the sake of every sentient being.
NEU's School of The Living Arts fulfills its purpose and mission through two main disciplines: Sound & Music, Visual and Performing Arts… and, Learning & Education.
For more Information Click here
Clearing pathways for unlimited abundance while architecting the harmonic shift to a global gift-economy that honors whole-system harvesting and regeneration of nature's rich resources
NewEarth University's School of Socio-Economics & Ecology was created to facilitate broad-spectrum research and development, and create curricula by its esteemed faculty and fellows to engage in this seminal planetary conversation: Establishment of a flourishing global gift-economy that is ecologically anchored in harmonic and regenerative natural resources. The School is comprised of two disciplines, inextricably bound to architect a major shift: Ecology & Regeneration, and, Re-Sourced Economy.
For more Information Click here