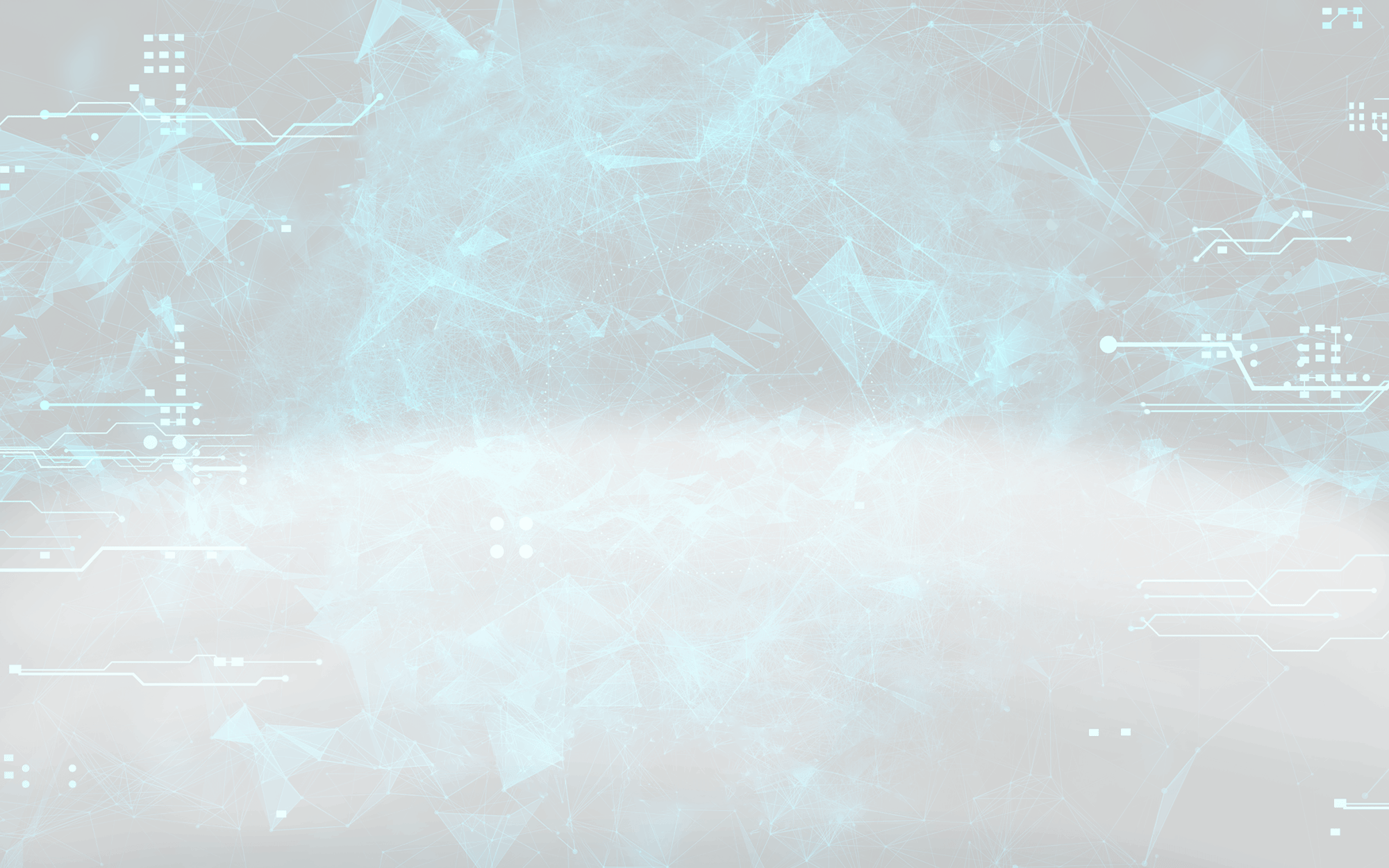 ReGenesis Retreats are my antidote to the engineered planetary lockdown and hysteria attempting to define itself as our new reality.
I am truly blessed to have a voice in this world and to be connected to so many extraordinary souls – many of whom are contemporary icons in truth, innovation and consciousness. Some of these friends will join me in-situ and remotely at each retreat to facilitate the week-long immersions, which I believe will be profoundly life-enhancing and life-changing.
These are the official social networks of this initiative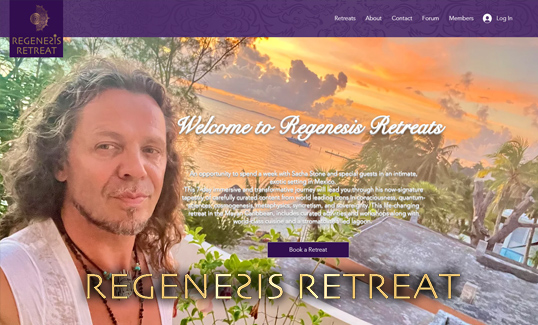 Summary
Join Sacha Stone in a magnificent island setting!
The Regenesis Retreat invites you on an opportunity to spend a week with Sacha and iconic guest facilitators in an intimate, exotic setting on Isla Mujeres in Mexico.
This transformative and immersive journey will lead you through his now-signature tapestry of carefully curated content from world-leading icons in cosmogenesis, syncretism, sovereignty, consciousness, ascension, and immortality.
The retreat will anchor an unforgettable experience in the Caribbean, including curated activities and workshops with leading icons, world-class cuisine, and Mayan shamanic ceremonial activities in an idyllic private beachfront villa.
Regenesis guests can expect a world-class experience like no other… an opportunity to interact closely with Sacha and his co-facilitators: Santos Bonacci, Max Igan, Laura Uplinger, and Cathy O'Brien (TBC). While the status quo continues to constrict human freedom, expression and billions of lives around the globe – we are determined to expand, to create, to embody, to enact, and to manifest. A
s this assault against consciousness wages, the most impactful action we can take is the restoration of our own consciousness and sovereignty. We are being called to prepare mind, body, and soul in order to anchor frequencies aligned with the great shift of ages, which is upon us as a planet and as a species.
The Regenesis Retreat has been curated in answer to that call.