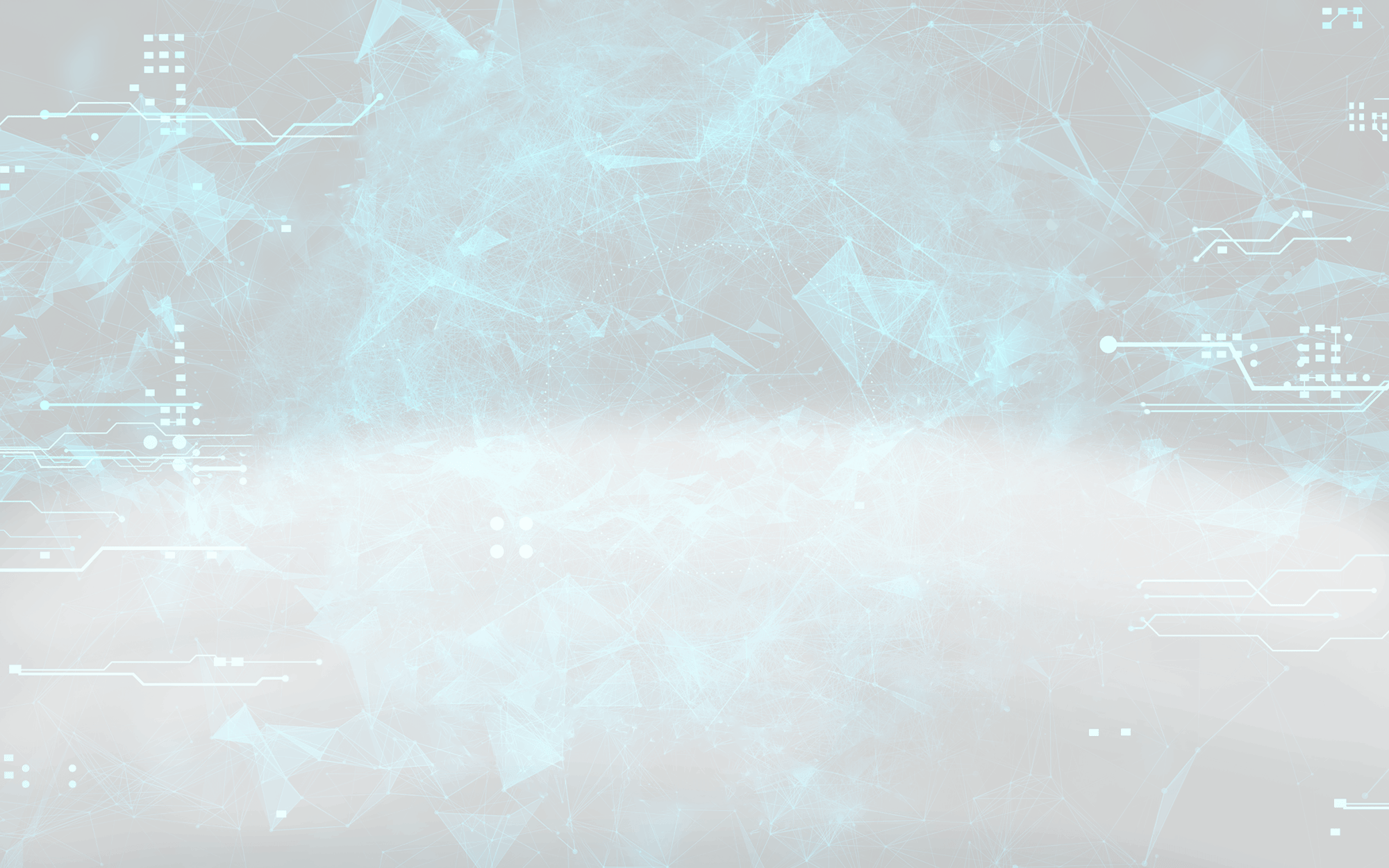 NewEarth Sanctuary Bacalar, Mexico
Elevating Art, Beauty, and Consciousness
Leading the world in bio-architecture
Fusing minimalist Mexicana, neo-colonial Spanish, and Dutch designs with ergonomic NewEarth bio-architecture.
Offering residential sanctuary, world-class retreat, and resort facilities at a Lakeside paradise
Spaning over 1000 acres near Bacalar, Quintanna Roo
The NewEarth Horizon offers a full spectrum socio-economic, socio-political, and environmentally restorative blueprint aligned with universal law, pure truth, and right action. Over the past two decades NewEarth has evolved into a social ecosystem that supports human freedom, creativity and sovereignty.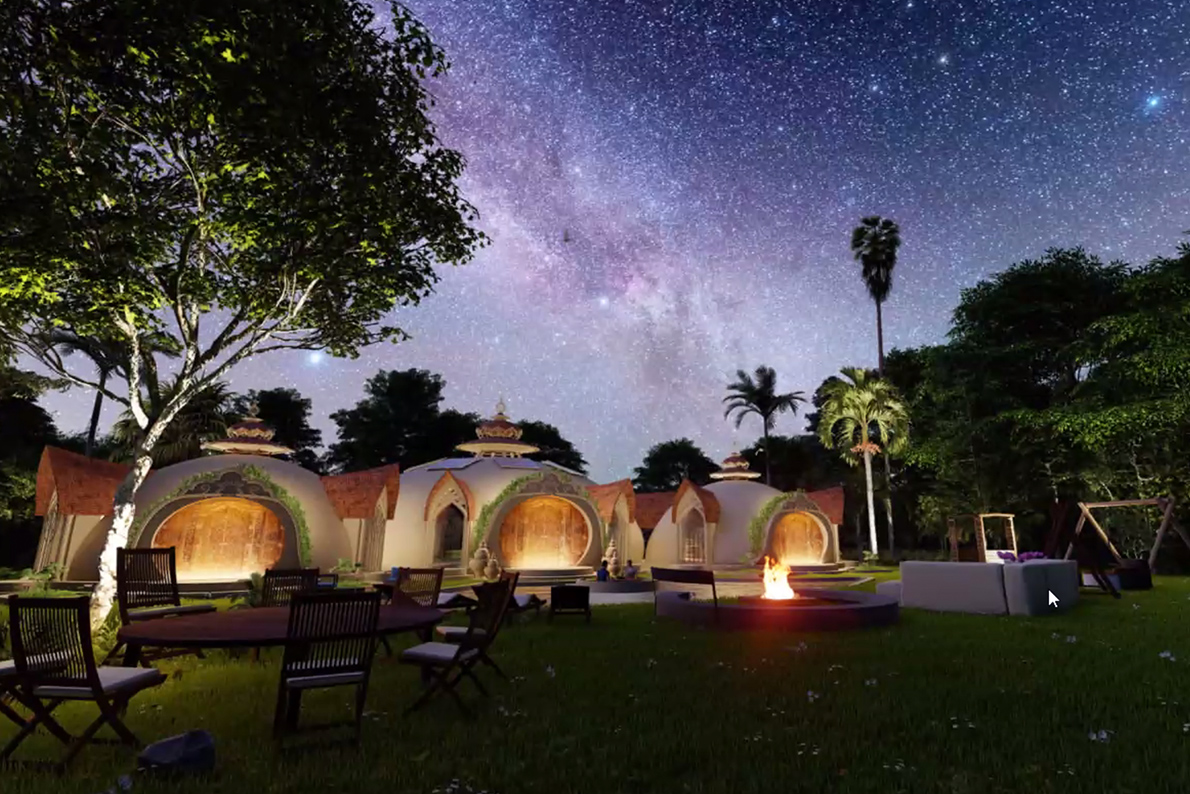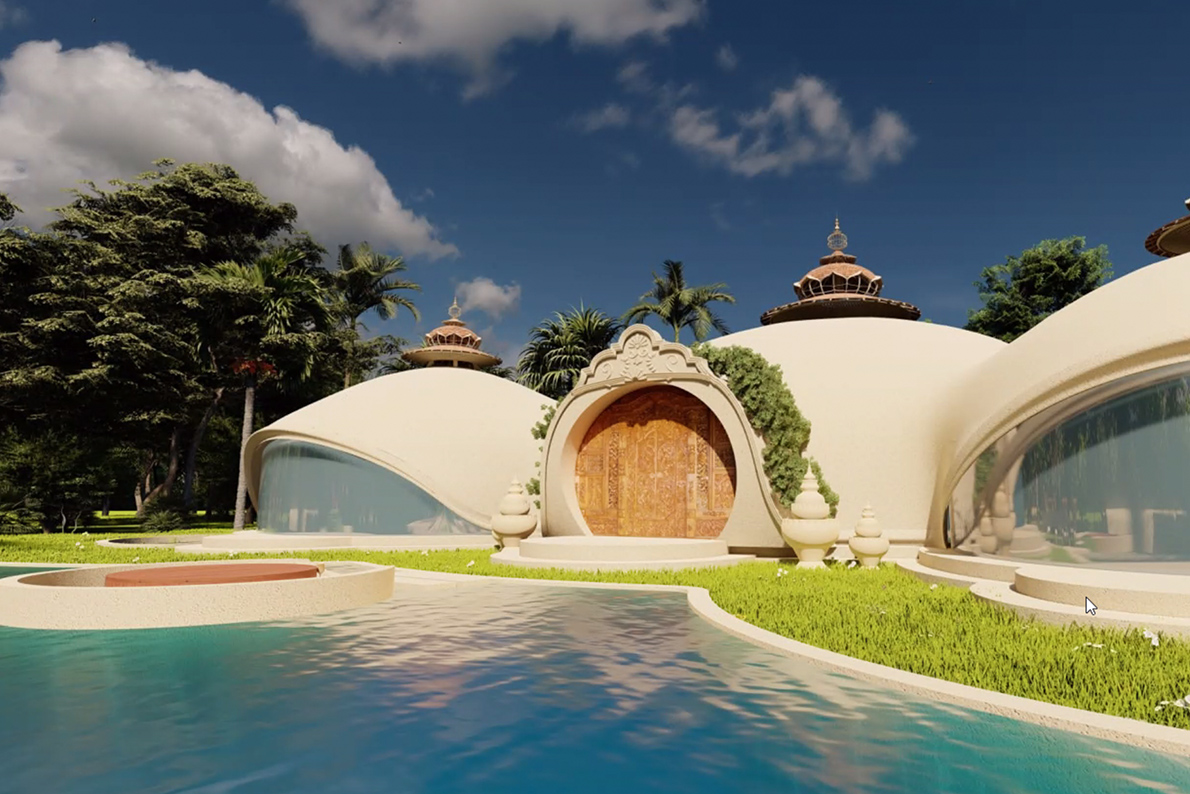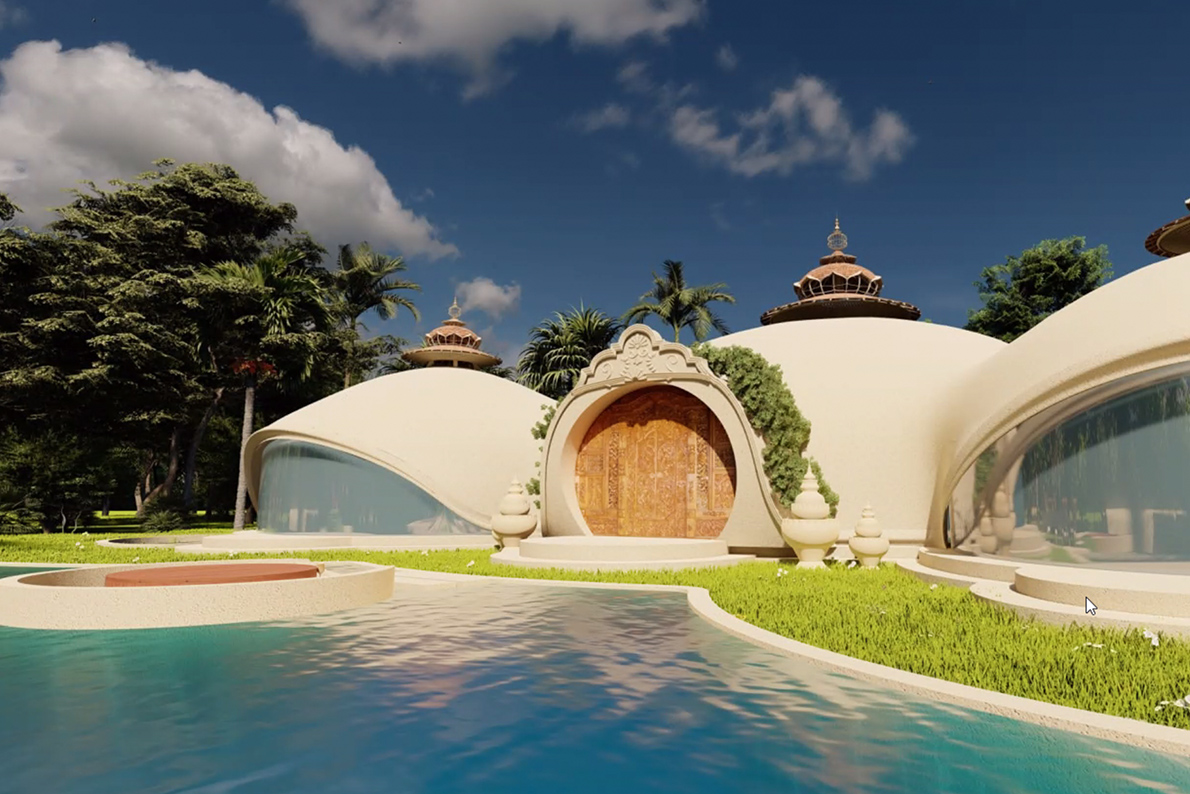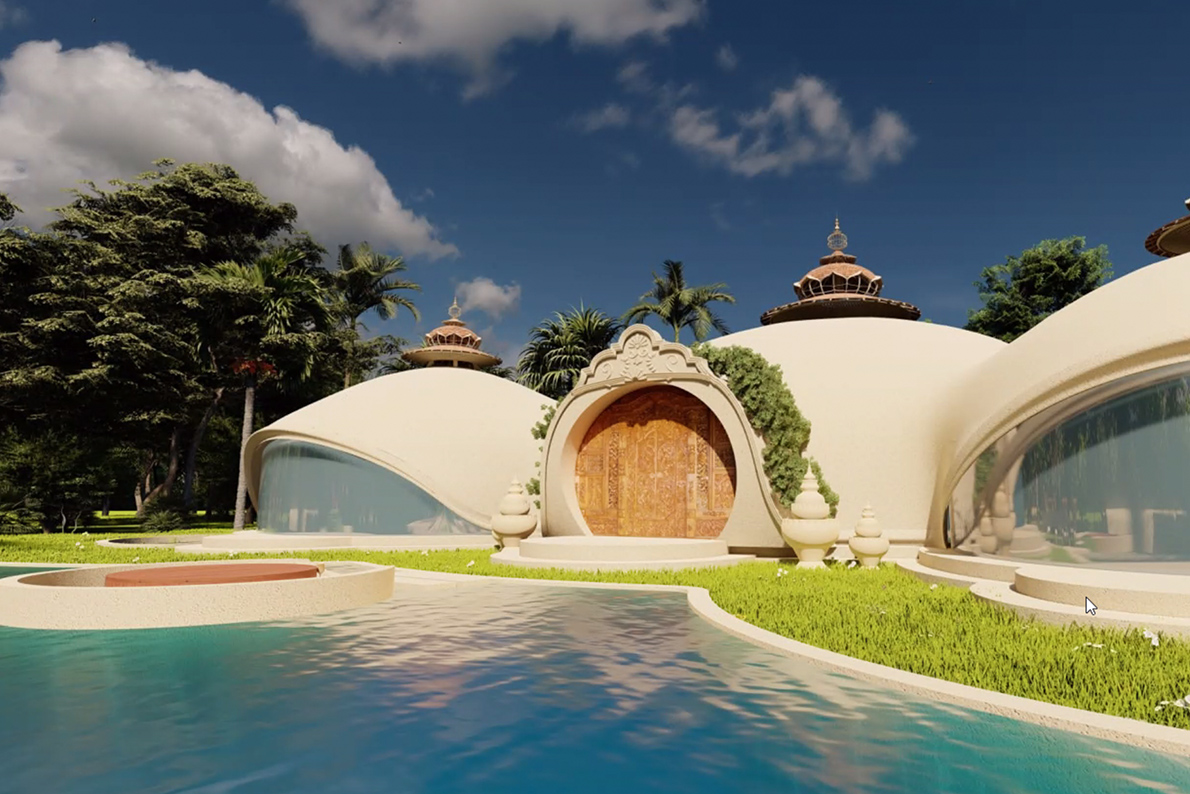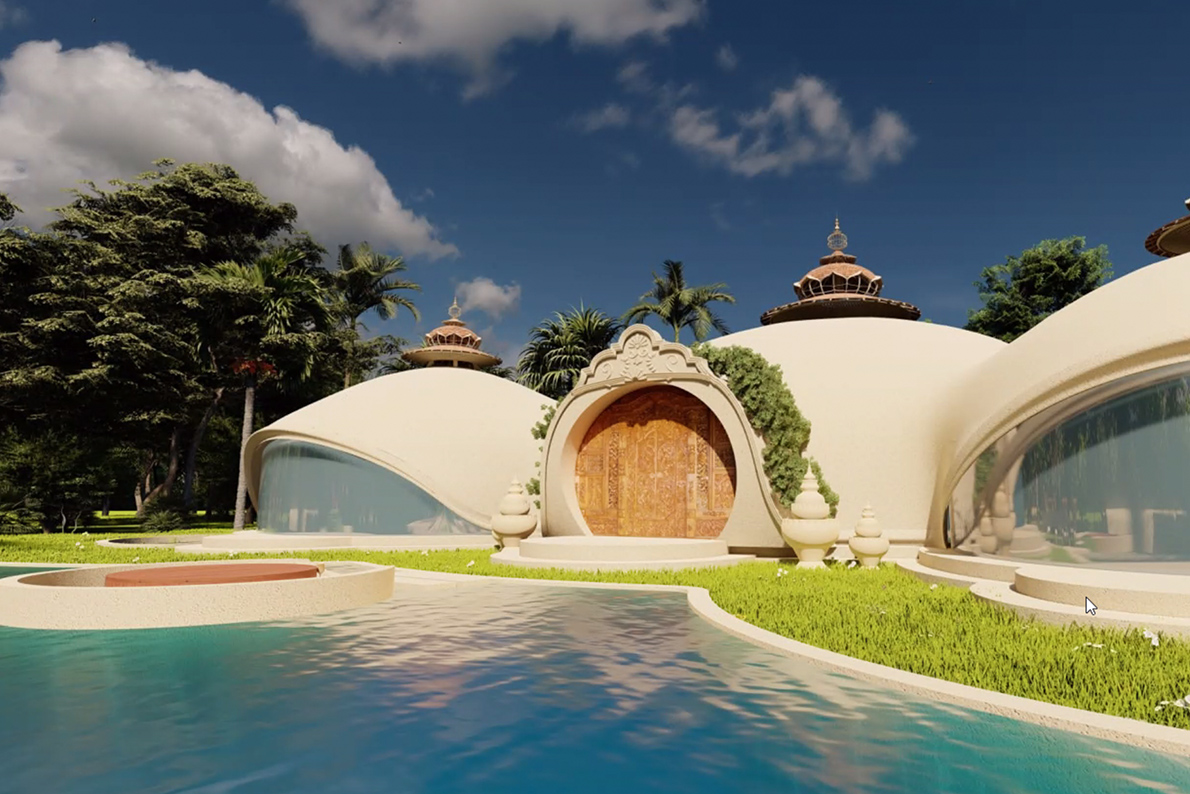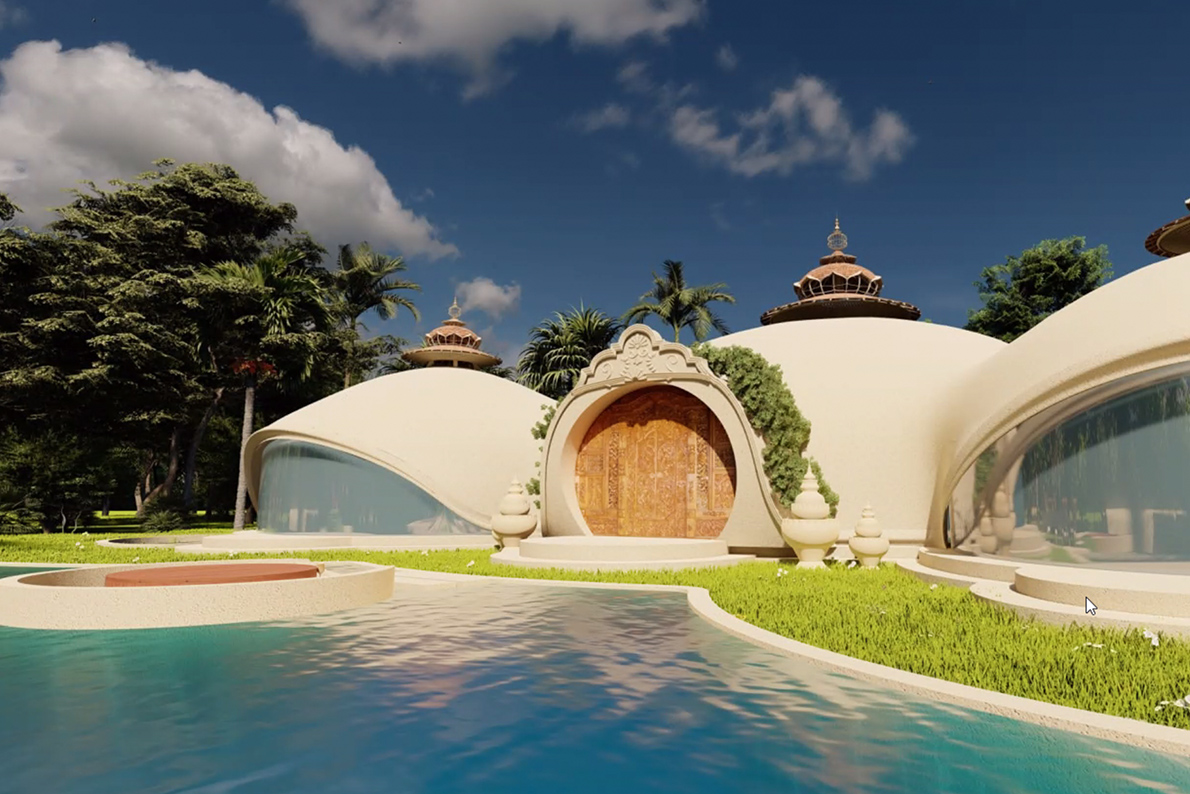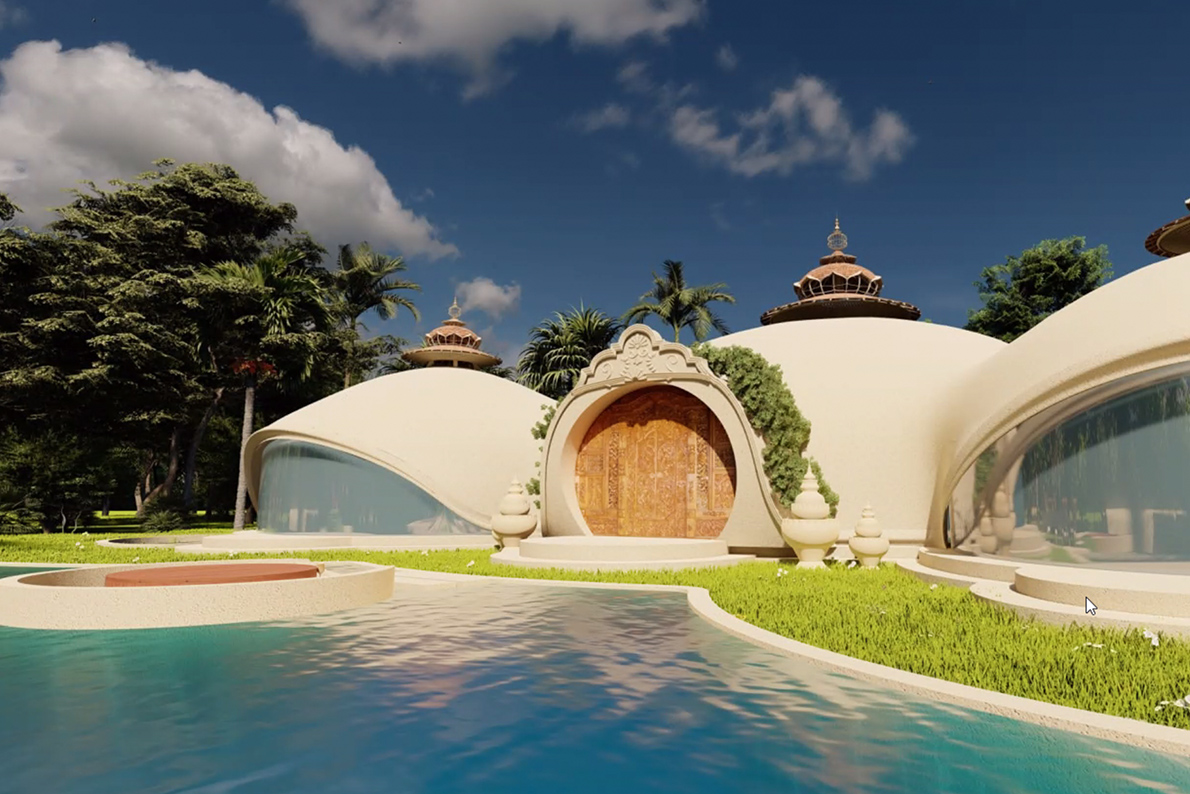 NewEarth leads the world in bio-resonance architecture (bio-architecture) specializing in bamboo and living materials. We are taking this metric forward in Mexico working with local bio resonant materials and modalities from the land itself.