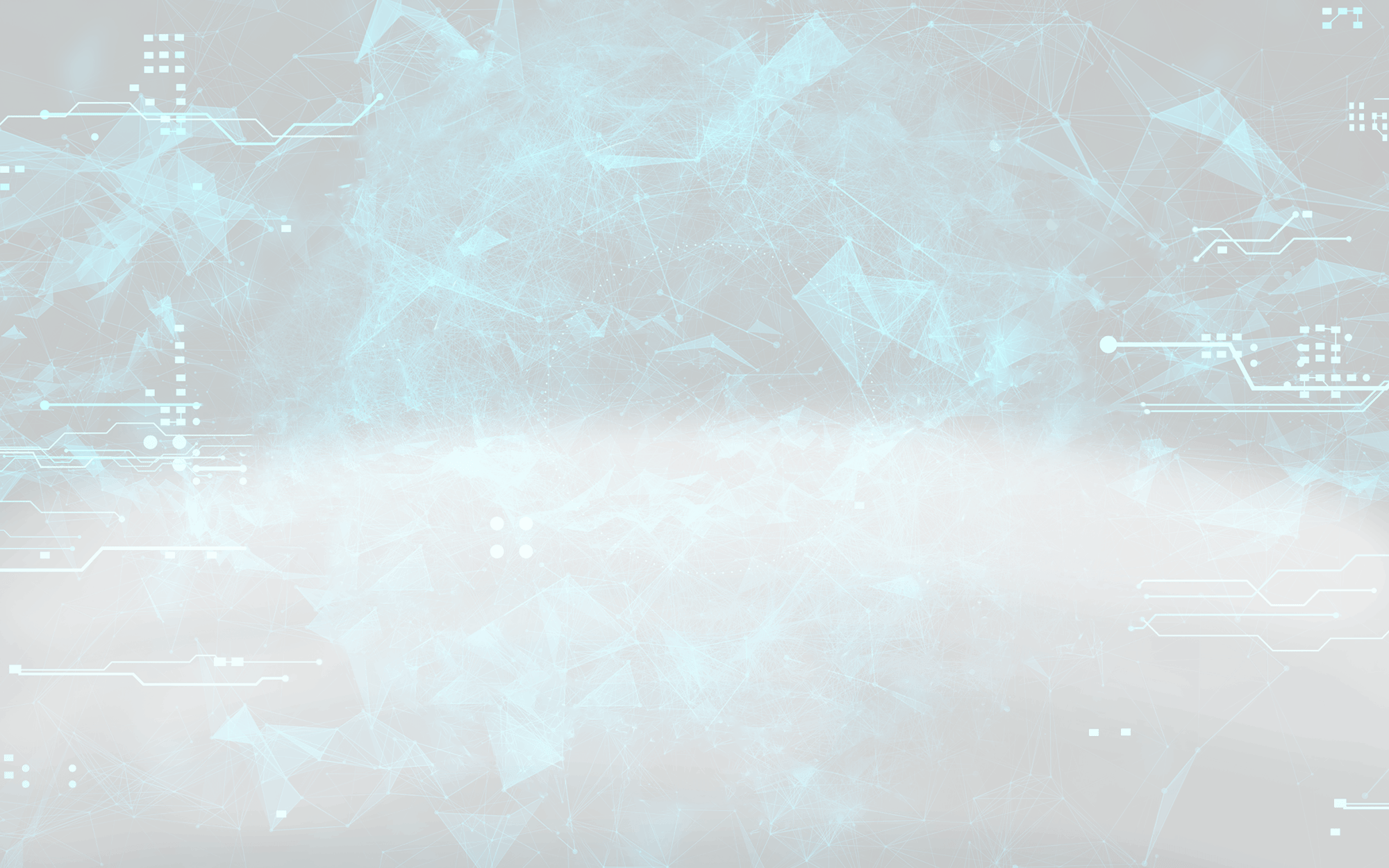 NewEarth Haven Bali, Indonesia
The Bali NewEarth Haven was launched in 2016 and has since become one of the most famed and beloved destinations on the 'Island of the Gods'. The haven is a world-leading exemplar of bio-resonance and bio-architecture and serves as a fertilization ground for conscious community development, pro-activism and solutioneering.
The Haven facilitates NewEarth University seminars, workshops, major events, as well as the annual NewEarth Ancient Futures Festival. It also hosts weekly ecstatic dance & live-music events with leading international DJs and artists.
The inspiration and vision driving this project is a desire to establish an international creative hub, a crossroads attracting a constant influx and flow of travelers to engage with a thriving conscious community.