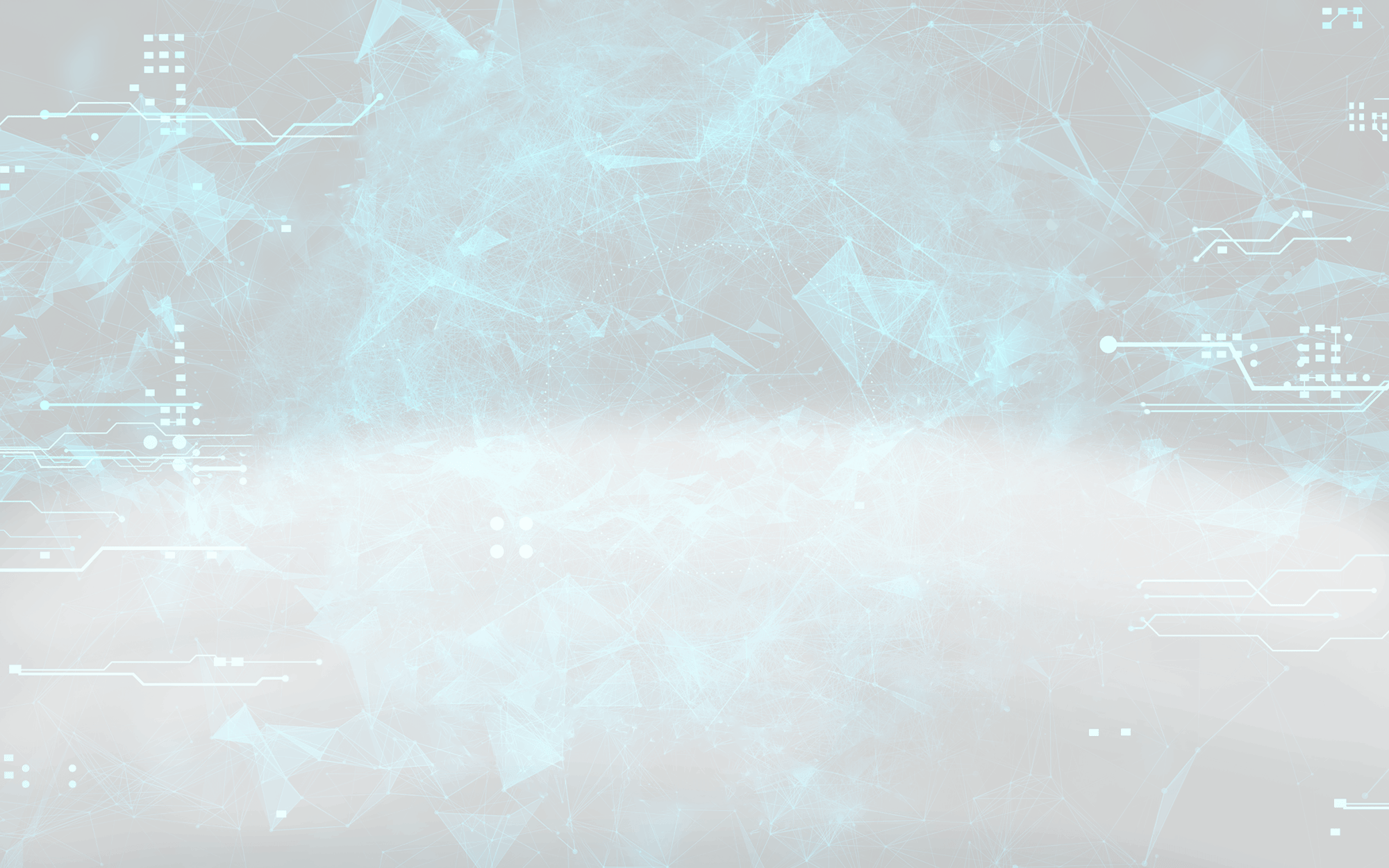 Restorative Formulas
Note: some of these products are affiliated, we are not responsible for their delivery, read Terms and Conditions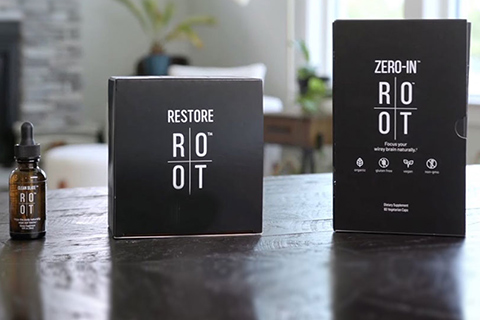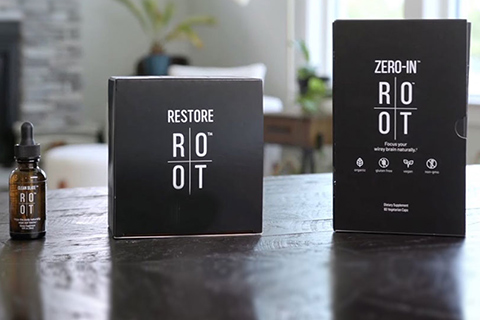 ROOT products support your body to detox, cleanse, focus and relax – simply and naturally. The removal of harmful toxins from our contaminated internal environment is the foundation for wellness.
ROOT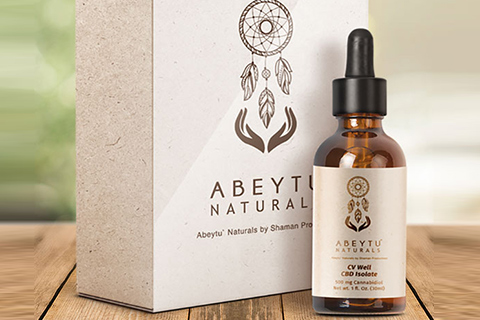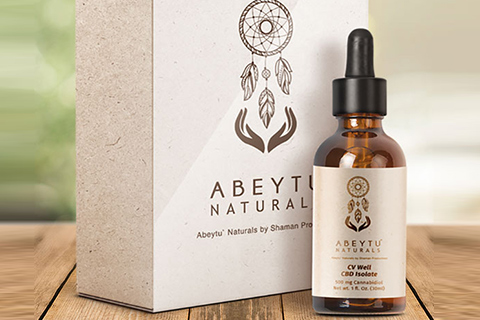 Founded on Natural Effective Solutions, New beginnings through Abeytu´TM! This plant based physical & mental health movement is more than a trend because; "Plants Do It Better"TM
Abeytu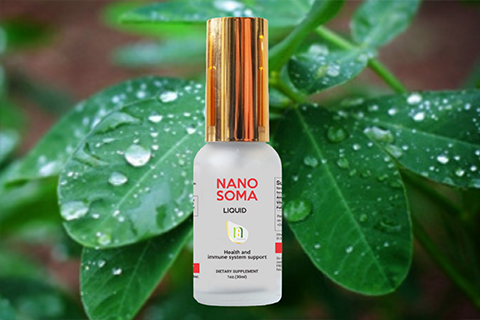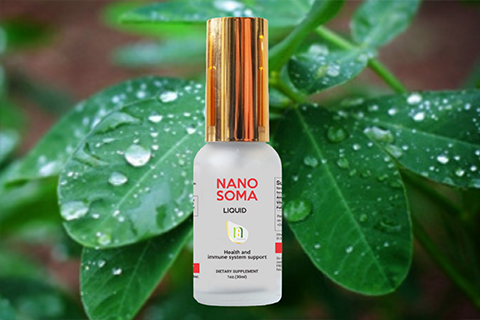 Nuestro spray patentado es una nanoemulsión a base de plantas que contiene policosanol. En gran parte ha desaparecido de nuestra comida. Ahora ha vuelto. NANO SOMA no es un nutracéutico. Es alimento y se vende como tal en muchos países. Este video presenta NANO SOMA.
NANO SOMA
Products, Events and Bookings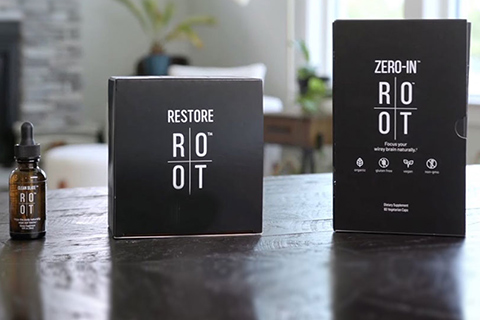 Affiliate Products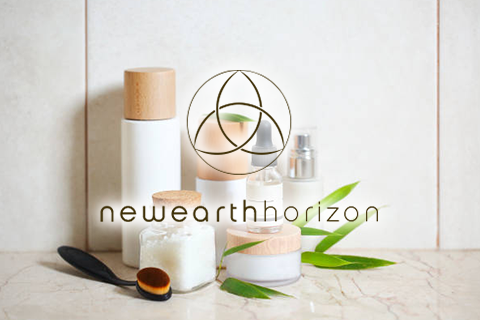 NEH Products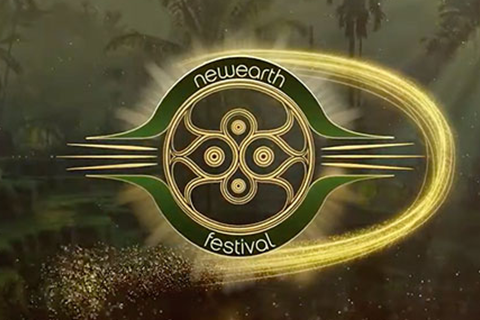 Bookings