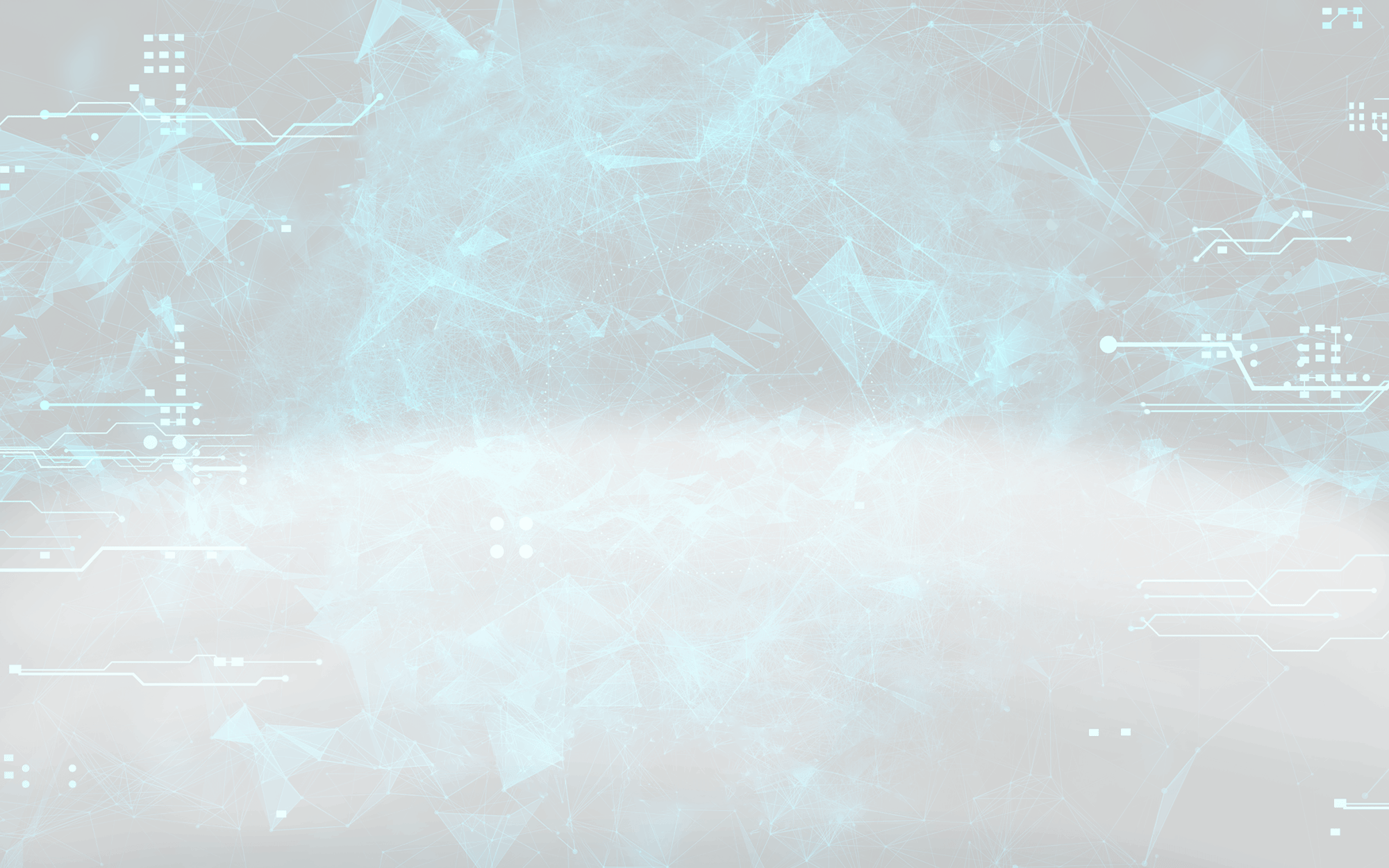 The Lazarus Initiative (NewEarth Media) is assembling world-class academics, pundits, researchers, and icons in consciousness and innovation and will include monthly symposium live-stream broadcasts, published journals and ultimately a movie:
'The Lazarus Project: Arise Homo sapiens.
These are the official social networks of this initiative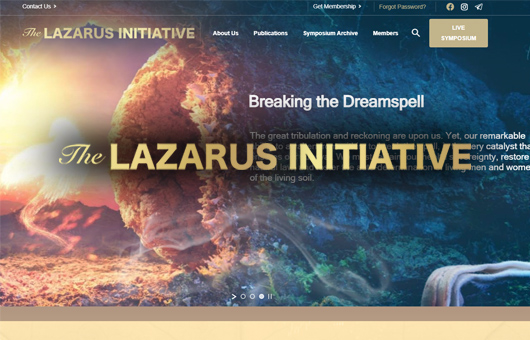 Visit the Lazarus Initiative website for more information on Gold, Silver and Bronze Membership Benefits.
Sign Up Here!
Watch Last Symposium
Want to contribute your time, resources or expertise to the Lazarus Initiative?
Contribute Here!
Summary
To comprehend the breadth and extent of reality, we are required to thread cosmogenesis to the status quo and ultimately through the mechanics of ascension. The conversation will therefore explore and illuminate sovereignty, natural law, and ascension with an emphasis on the subtle dimensional upgrading occurring throughout the mortal realm via vibration, light, and frequency upshifting, which reveals the foundational need for absolution and redemption at the individual, cultural, and civilisational level.
The Lazarus Initiative is assembling a pantheon of the world's leading icons in consciousness, medical-science, quantum-science, archeo-cosmology & theology, forensic analysis, and truth and disclosure in an epochal undertaking; To engender a planetary conversation threading a narrative encompassing: Cosmogenesis, The Status Quo, and Ascension. Lazarus members receive  an initial series of twelve live stream symposia per year, access to audio streams, transcripts, speakers journals, creative lifestyle artwork, scientific papers, and a monthly Zoom Q&A session with Sacha Stone.  Affiliate members receive club discounts, and your own bespoke video archive of content.